(Updated) feature: Push to Talk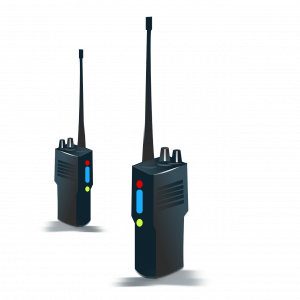 We have rewritten the "Push to talk" feature of html5 chat.
The push to talk feature looks like the talkie-walkie system: there can be only one speaker at one time.
When speaker takes the hand, no other people can speak until the first speaker releases the hand. your chatadmin can determine which role can take the hand, how long he can keep the hand and what is the release time he needs to wait until he can speak again : these rules created to prevent abuses.
When a speaker takes the hand, he broadcast his video and audio to all users, in the similar way that the broadcast system.
We also put a checkbox for push to talk feature, so users can check this box to keep the hand (and avoid keep on pressing the mouse which can be finger tiring)
The push to talk buttons are situated on the left bottom part of the chat, near the input text chat.