You can now upload images in html5-chat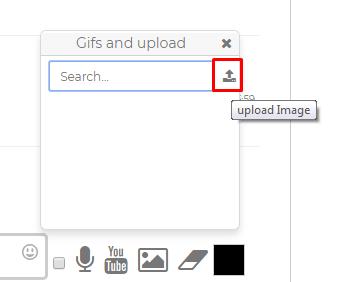 New features now allows you to UPLOAD your own images.
Max size of image is set to 50 Kbytes to avoid abuses.

As usual, fo to your panel admin and choose the config tab.
Check the Allow users to upload images into the chat checkbox.
Enter your chat: you will now be able to upload your OWN images into the chat !